Tiger Safari India Tour Packages
Popular Tiger & Wildlife Safari Packages
India has over 50 Tiger reserves, out of which Bandhavgarh, Kanha, Ranthambore, Corbett, Pench, and Tadoba together make for the most visited and most exciting tiger safari tours in India. These wildlife sanctuaries come under the Golden Triangle zone of India – a hotspot for year-round tourism in the country. If you are keen on stepping into the wonders of wilderness and witnessing nature in its most beautiful and untouched form, these sanctuaries should be on the top of your adventurer's list.
It takes patience, perseverance, and a highly experienced team of wildlife enthusiasts to ensure tourists get the best tiger safari tour they can imagine. That's where we come in- Our team ensures that the fact file provided by us contains every little detail and answers all your questions about taking a wildlife tiger safari in India.
The below tours are some of the most popular among our guests. They are indicative of the flow of the program, and what to expect during the trip. We have wildlife-focused tours, a mix of wildlife and cultural tours as well as specialized tours that focus on specific species- be it the Tiger, Lions, Snow Leopards, Asian Elephants, Rhinos, Leopards, Reptiles, or just birds. We will be happy to help you with a customized package too, all designed to your satisfaction.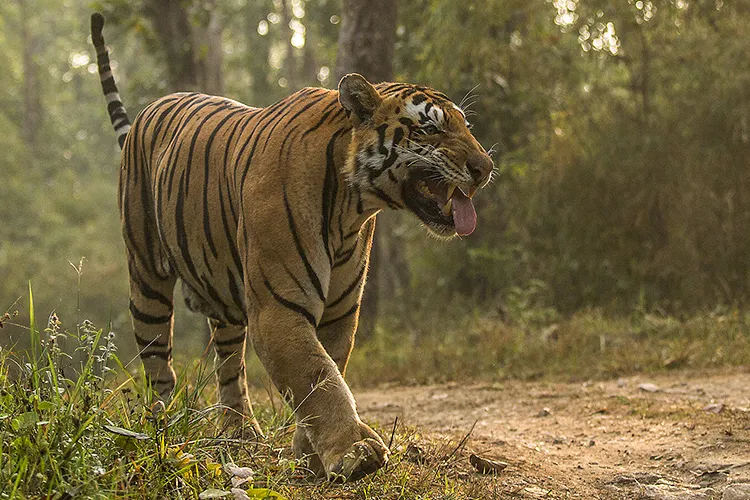 Keep your eyes peeled and your ears tuned in for the purest tiger safari tour package. An adventure inspired straight out of Rudyard Kipling's "The Jungle Book".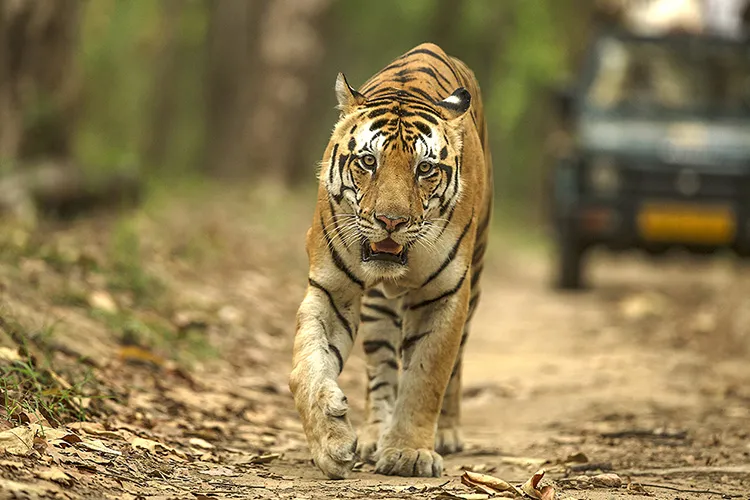 From the laps of nature to the architectural elegance of ancient India, this luxury tiger safari tour offers an opulent experience with the most boutique lodging experience.
On this luxury Rajasthan safari tour, liberate your senses as you travel across the picturesque state of Rajasthan. Your tour here is going to be unforgettable .
From the laps of nature to the architectural elegance of ancient India, this tiger safari tour offers an all-round wow factor for the curious traveller.
Three breathtaking locations, and one full-fledged wildlife safari tour. It's the ideal package to consider if you're on a family vacation.
You'll want to keep your camera primed for this adventure. The sanctuaries house some celebrity wildlife members famed for enhancing Indian wildlife tourism.
This tour is sure to keep you in high spirits, both metaphorically and quite literally. It's a great pick if you need a well-deserved break.
The ultimate wildlife safari tour. It's our biggest and best tour package designed to give you the full tourism experience around the Golden Triangle.
A short yet mesmerizing wildlife safari experience perfect for those who are pressed for time. It can slide comfortably into all of your plans.
An evergreen safari like no other. These two sanctuaries are brimming with wildlife species. It will be a challenge to mark them all off your checklist.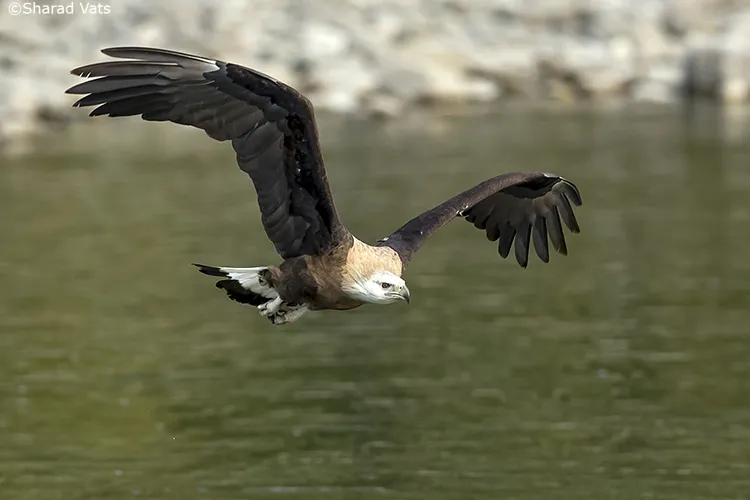 From mighty roars to gentle chirps, this is a tour that will surely test your calm and patience. Don't forget the extra pair of eyes on the Tiger Safari Tour.
It's big cats galore! This is one wildlife safari tour that is sure to keep your adventure footage rolling with tigers, lions and leopards!
What's better than one species of big cats? Two species of big cats! Combine that with a tour of the Taj and you're in for a good time.
From the majestic backdrop of nature to the majestic setting of the pink city, this tiger safari tour is an absolute joy for the body, mind and soul.
The full package of roars! Take this tour up as an opportunity to teach your kids about the beauty of nature and the big cats of India!
Safari gear won't be enough for this tour. Because, by the end of it, you'll have enough tales to tell your grandchildren's grandchildren! Grab that diary.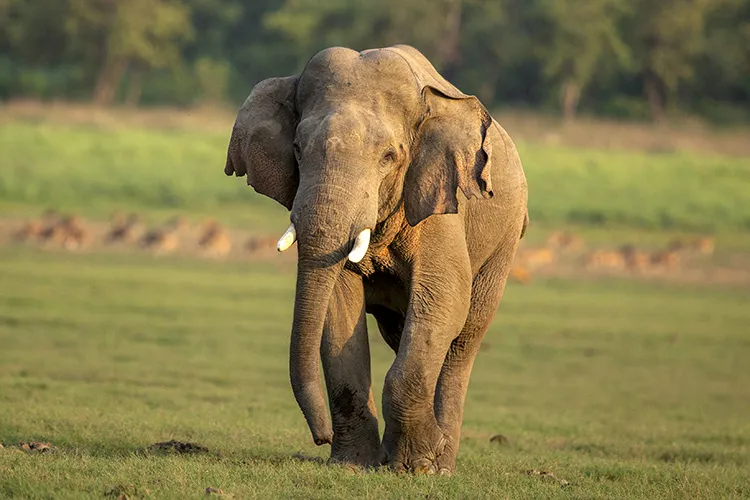 If you've got a wide-angle lens and a knack for keen observation, these tiger safari parks are the perfect place to view the big cat and asian elephants.
Combined, these two parks stretch across one of the longest natural landscapes in India. Your eyes will not miss the large herd of elephants!
Be it cute and cuddly or majestic and fierce, the fauna you'll experience on the Red Panda and Tiger Safari tour will leave you mesmerized.
Explore two national parks for Tiger Safaris in India – Corbett and Sariska National Park, alongside the famous golden triangle of India.
If wildlife parks won awards for just how neatly organized they are, this park will win every year. Opt in for the purest and thrilling experience.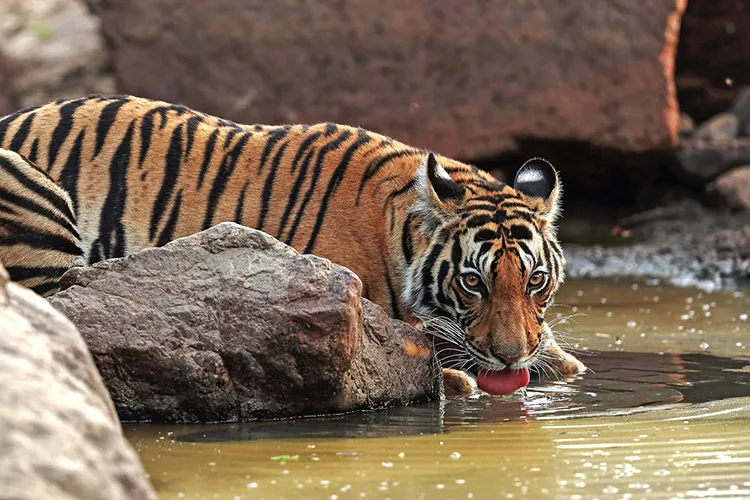 Be it cute and cuddly or majestic and fierce, the fauna you'll experience on the Red Panda and Tiger Safari tour will leave you mesmerized.
The number one pick among many nature enthusiasts. This tour is guaranteed to have your image gallery overflowing with content.
Filled with a rich history of royalty and a richer variety of flora and fauna, this tiger safari tour will be etched in your memory for a long time.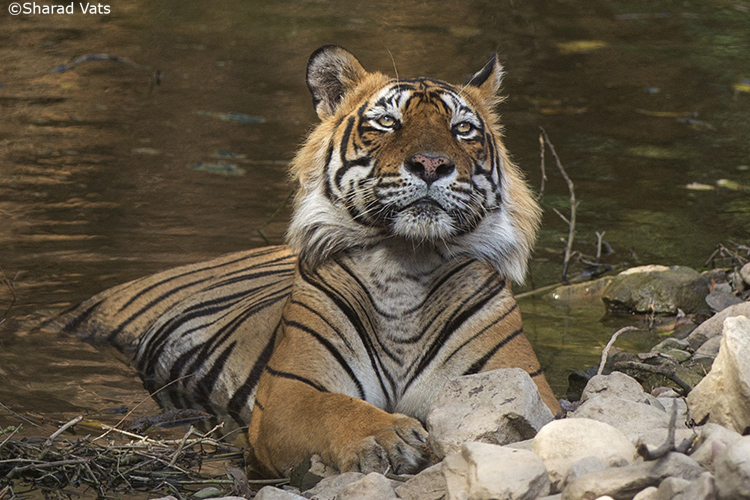 Another hotspot for tiger tourism, this tiger safari park will keep all your senses tuned in thanks to its breathtaking vistas of wildlife and big cat numbers.
Don't have all the safari gear you need? Don't worry, spotting a tiger in this park is really easy, owing to the dense population of wildlife.
Why opt for four mechanical wheels when you can get the chance of exploring areas of this park atop a giant natural locomotive – the elephant!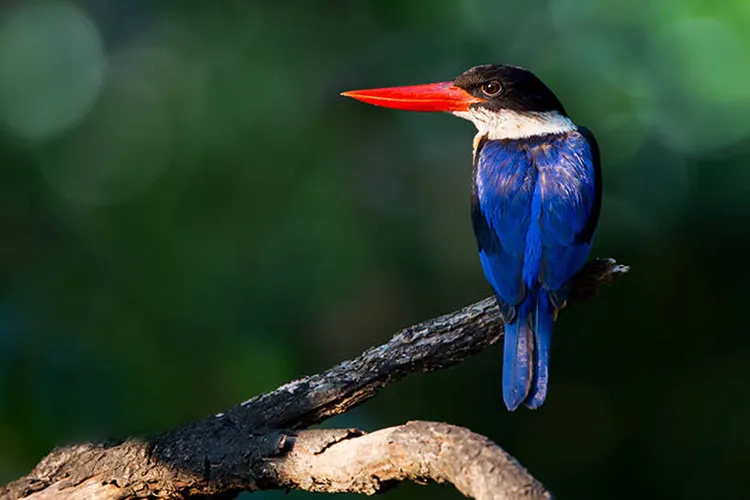 No single locomotive will be enough to truly complete this tiger safari expedition in India. Hop on board for a journey of a lifetime.
Which of these fabulous tiger safari tours has caught your fancy? Fill in your details below and we'll get up to speed in planning your wildlife safari tour.
Please fill the form below and our team will get back to you within 24 hours with a perfect tiger safari tour package.