Tigers & Other Wildlife Safaris
Popular Tiger Safaris With Other Wildlife Tours
A healthy tiger population in a jungle is an indicator of a healthy eco-system. Tiger is the umbrella species under which the entire eco-system flourishes. But the tiger gets so much of attention from all wildlife lovers that other important keystone species are overlooked. In our below popular wildlife tours, it is our endeavour to showcase other charismatic species such as, Asiatic Lions, Asian Elephants, One-Horned Rhinos, Red Pandas, Snow Leopards, Leopards, Hyenas, Wild Dogs, Sloth Bears, Brown Bears, several bird and reptile species.
India has over 50 Tiger reserves, out of which Bandhavgarh, Kanha, Ranthambore, Corbett, Pench, Panna and Tadoba are known for their unique Tiger sightings. But there are some parks which are exceptional with certain species, like Sasan Gir for Asiatic Lions, Kaziranga for One Horned Rhinos, Bera for Leopards, Hemis for Snow Leopards, Sanjay Dubri for Sloth Bears etc. Leopards are found in practically all the national parks, but not seen so often due to presence of the tiger. But there are some places like Bera, and national parks like Sariska, Rajaji, Ranthambhore, and Gir which are also good with leopards.
The tours will give you an idea about the rich bio-diversity of the Indian sub-continent. These tours are only indicative about what you can see in India. We can customise them to your specifications. Apart from the popular tiger safaris in India, we also arrange snow leopard safaris, lion safaris, elephant safaris, rhino safaris, leopard safaris, and bird watching tours in India. These tours can be exclusively done for you, or if you wish to join a small tour of 4-8 guests that is also possible.
Tigers & Other Wildlife Safaris
Kanha, Bandhavgarh & Kaziranga National Park
You'll want to keep your camera primed for this adventure. The sanctuaries house some celebrity wildlife members famed for enhancing Indian wildlife tourism.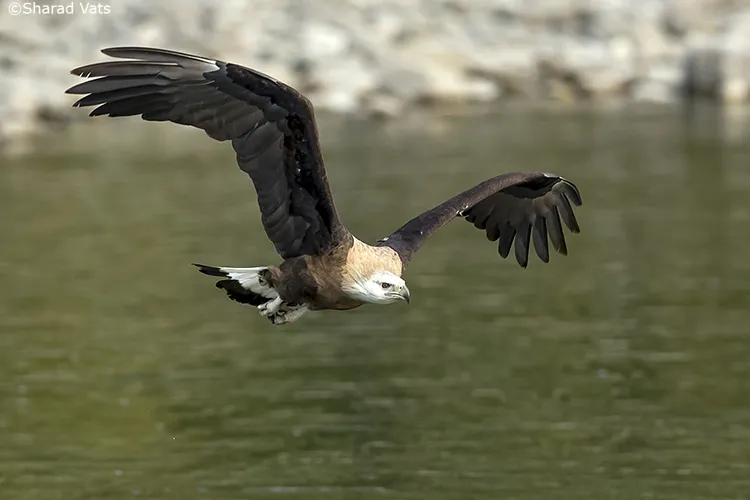 Jim Corbett & Keoladeo
National Park
From mighty roars to gentle chirps, this is a tour that will surely test your calm and patience. Don't forget the extra pair of eyes on the Tiger Safari Tour.
Ranthambore, Bera and Gir National Park
It's big cats galore! This is one wildlife safari tour that is sure to keep your adventure footage rolling with tigers, lions and leopards!
Gir, Bera, Leh, and Ranthambore National Park
The full package of roars! Take this tour up as an opportunity to teach your kids about the beauty of nature and the big cats of India!
Corbett & Dudhwa National
Park
Combined, these two parks stretch across one of the longest natural landscapes in India. Your eyes will not miss the large herd of elephants!
Satpura, Kanha & Pench
National Park
Safari gear won't be enough for this tour. Because, by the end of it, you'll have enough tales to tell your grandchildren's grandchildren! Grab that diary.
Corbett and Bandhavgarh
National Park
From the majestic backdrop of nature to the majestic setting of the pink city, this tiger safari tour is an absolute joy for the body, mind and soul.
Tadoba and Pench National
Park
A short yet mesmerizing wildlife safari experience perfect for those who are pressed for time. It can slide comfortably into all of your plans.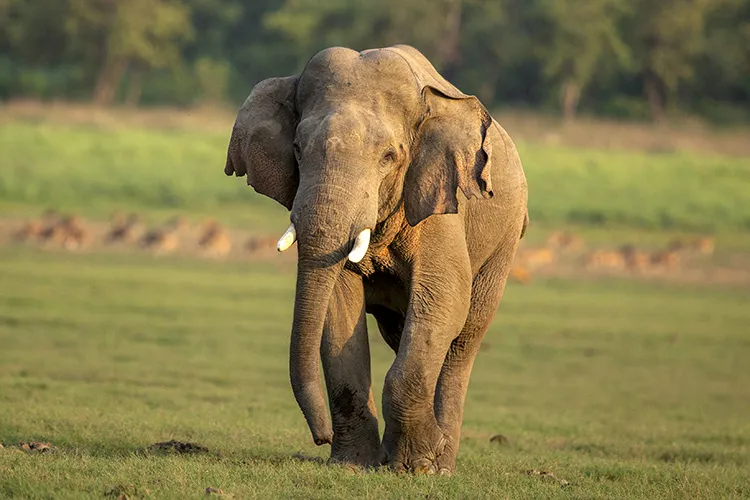 Tadoba and Corbett National
Park
If you've got a wide-angle lens and a knack for keen observation, these tiger safari parks are the perfect place to view the big cat and asian elephants.
Singalila and Bandhavgarh National Park
Be it cute and cuddly or majestic and fierce, the fauna you'll experience on the Red Panda and Tiger Safari tour will leave you mesmerized.
Corbett, Ranthambore & Bharatpur Bird Sanctuary
From the majestic backdrop of nature to the majestic setting of the pink city, this tiger safari tour is an absolute joy for the body, mind and soul.
Which of these fabulous wildlife sanctuaries has caught your fancy? Fill in your details below and we'll get up to speed in planning your wildlife safari tour.
Please fill the form below and our team will get back to you within 24 hours with a perfect tiger safari tour package.