Luxury Tiger & Wildlife Tours
If Wildlife & Luxury is your focus while on a safari in India, then this tour accomplishes it comprehensively. Not one, not two but three of our premium Tiger reserves to effectuate your dream of seeing Tigers in the wilds of India.  Away from the big and busy metros, in the rural and tribal country, the effort taken to get here is handsomely rewarded by the Tiger sightings in these parks.
It is safe to say that these parks were among the first ones to be discovered by the British Foresters in the central provinces. The news from these foresters reached a writer who heard some wonderful tales and wrote the famous 'The Jungle Book' which became the first work to have been credited with a Nobel Prize in the field of literature. You can also visit our other website for more luxury tours and safaris in India.
Luxury Safari Tours in India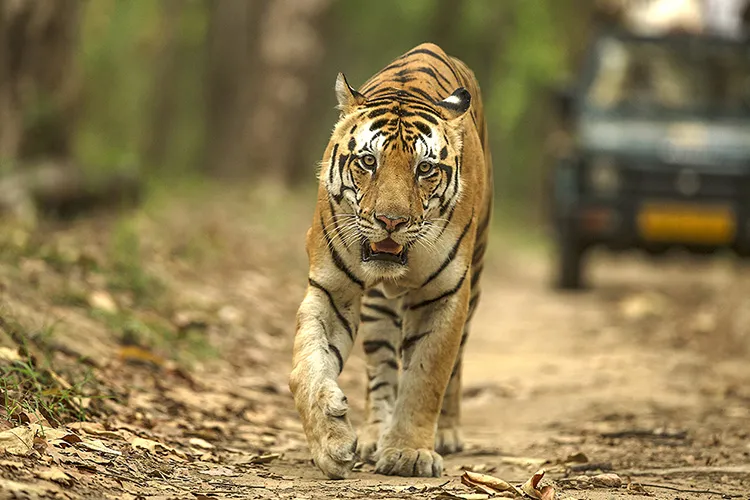 From the laps of nature to the architectural elegance of ancient India, this luxury tiger safari tour offers an opulent experience with the most boutique lodging experience.
On this luxury Rajasthan safari tour, liberate your senses as you travel across the picturesque state of Rajasthan. Your tour here is going to be unforgettable .
Which of these luxury wildlife tours has caught your fancy? Fill in your details below and we'll get up to speed in planning your wildlife safari tour.
Please fill the form below and our team will get back to you within 24 hours with a perfect tiger safari tour package.