Popular Tiger Safari India Journeys
Just Tigers name was coined by none else but Jim Corbett. He signified the importance of shooting Tigers by a camera than a rifle. He said, taking a good photograph of a Tiger gives pleasure not only to the person who clicked it but even to others with whom they share. It took Corbett more than 200 sightings before he got a good picture of a Tiger. It is not so tough today when you go through our 'Just Tigers' program which covers India's three premium Tiger reserves, namely, Pench, Kanha, and Bandhavgarh. Earlier this year, all our guests had some real great Tiger sightings while on this tour.
If Tiger is your focus while on a tiger safari in India, then this tour accomplishes it comprehensively. Not one, not two but three of our premium Tiger reserves to effectuate your dream of seeing Tigers in the wilds of India. Pench, Kanha and Bandhavgarh national parks are located in central India. Away from the big and busy metros, in the rural and tribal country, the effort taken to get here is handsomely rewarded by the Tiger sightings in these parks.
It is safe to say that these parks were amongst the first ones to be discovered by the British Foresters in the central provinces. The news from these foresters reached a writer who heard some wonderful tales and wrote the famous 'The Jungle Book' which became the first work to have been credited with a Nobel Prize in the field of literature.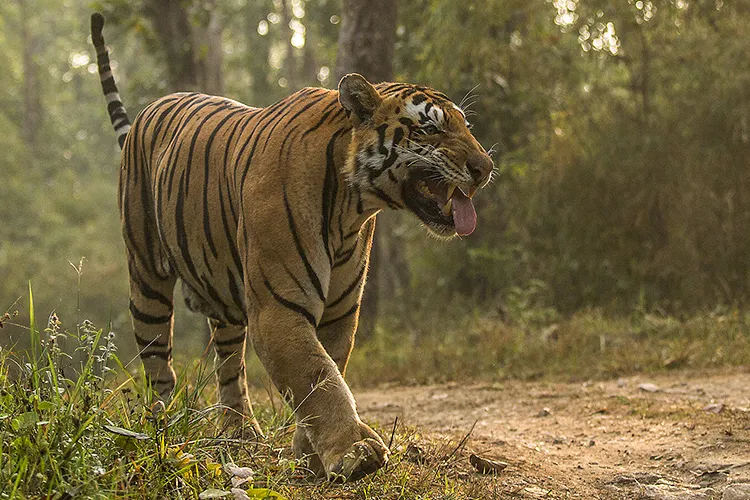 Keep your eyes peeled and your ears tuned in for the purest tiger safari tour package. An adventure inspired straight out of Rudyard Kipling's "The Jungle Book".
An evergreen safari like no other. These two sanctuaries are brimming with wildlife species. It will be a challenge to mark them all off your checklist.
Three breathtaking locations, and one full-fledged wildlife safari tour. It's the ideal package to consider if you're on a family vacation.
Filled with a rich history of royalty and a richer variety of flora and fauna, this tiger safari tour will be etched in your memory for a long time.
The number one pick among many nature enthusiasts. This tour is guaranteed to have your image gallery overflowing with content.
If wildlife parks won awards for just how neatly organized they are, this park will win every year. Opt in for the purest and thrilling experience.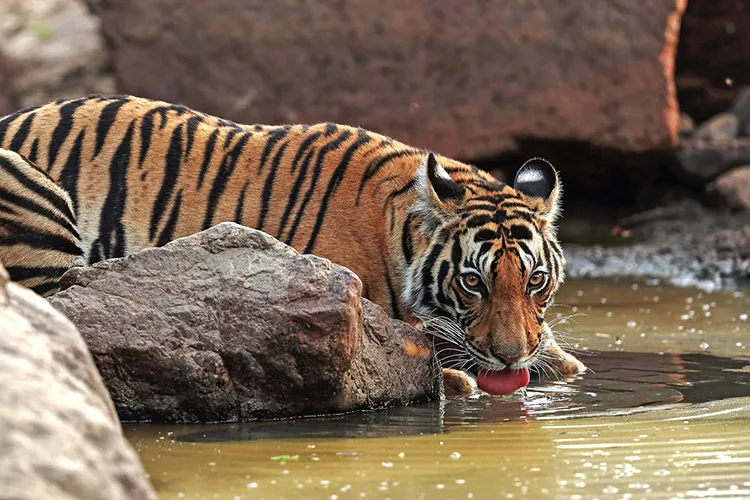 Be it cute and cuddly or majestic and fierce, the fauna you'll experience on the Red Panda and Tiger Safari tour will leave you mesmerized.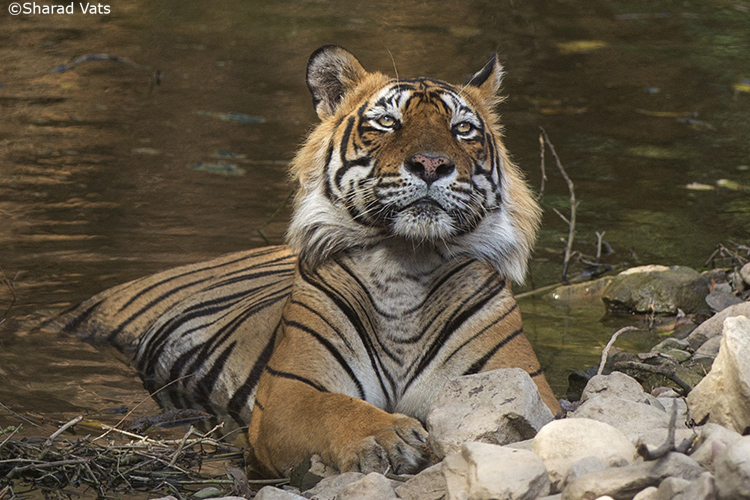 Another hotspot for tiger tourism, this tiger safari park will keep all your senses tuned in thanks to its breathtaking vistas of wildlife and big cat numbers.
Don't have all the safari gear you need? Don't worry, spotting a tiger in this park is really easy, owing to the dense population of wildlife.
Explore two national parks for Tiger Safaris in India – Corbett and Sariska National Park, alongside the famous golden triangle of India.
Why opt for four mechanical wheels when you can get the chance of exploring areas of this park atop a giant natural locomotive – the elephant!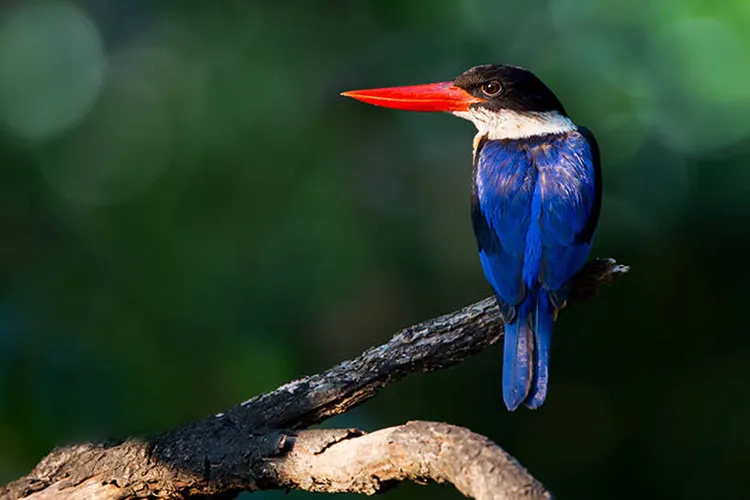 No single locomotive will be enough to truly complete this tiger safari expedition in India. Hop on board for a journey of a lifetime.
Which of these fabulous wildlife sanctuaries has caught your fancy? Fill in your details below and we'll get up to speed in planning your wildlife safari tour.
Please fill the form below and our team will get back to you within 24 hours with a perfect tiger safari tour package.